Sometimes a pin pops up on Pinterest and I immediately feel the urge to drop everything I'm doing and make it! This was one of those instances. I saw this adorable ipad stand and knew I had to make one for myself.
I followed the directions pretty much step by step. I love it so much that I plan to make more to have on hand for gifts :)
Check out the directions here!
I wish I would have come up with this adorable idea... :)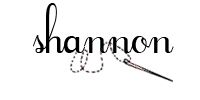 [p.s. this post may be linked to any number of these blogs]